Living your best life now!
Premier Active Adult Living in the Northwest Valley of Phoenix Arizona. Westbrook Village Association has been known as the best kept secret in the area. Located in Peoria Arizona, Westbrook Village offers an upper mid-scale lifestyle with amenities galore.
The state of Arizona offers a climate which appeals to outdoor enthusiasts. With astounding scenery and locations such as Sedona, The Grand Canyon, Navajo Nation Tribal Lands, 807 mile Arizona Trail and so much more, exploring is always on the agenda.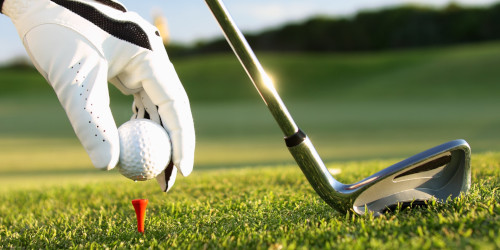 The Valley of the Sun offers premier golf throughout the state. Whether you have always wanted to learn to play or are an avid golfer, you will have abundant options. Westbrook Village Golf Club offers two premier 18-hole golf courses within the village.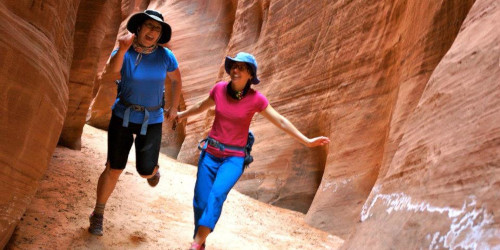 Hiking in Paria Canyon Buckskin Gulch
Experience everything from awe to adventure here. Hiking, biking, tennis, pickle ball, bocce, horse shoes, glass arts, pottery and ceramics, RV club just to name a few of our amenities offered at Westbrook Village Association.
American Indian Tribes. As far back as 12,000 years ago, long before the Wild West, or the extinction of saber toothed cats and mammoth. Indigenous cultures made their home in what today, we affectionately call Arizona. These early inhabitants settled into villages throughout the diverse regions of Arizona, giving formation to tribes such as the Ancestral Puebloans, Hohokam, Mogollon, and Patayan people.
Phoenix is the capital of the southwestern U.S. state of Arizona. Known for its year-round sun and warm temperatures, it anchors a sprawling, multicity metropolitan area known as the Valley of the Sun. It's known for high-end spa resorts, Jack Nicklaus-designed golf courses and vibrant nightclubs. Other highlights include the Desert Botanical Garden, displaying cacti and numerous native plants.
Endless adventure awaits you in Arizona: your ideal place to get away in the great outdoors. Hike or ride horseback along scenic desert trails. Tackle red-rocked backcountry on a Jeep. Raft the Colorado River through the Grand Canyon. Or soar above stunning landscapes by plane, zipline or skydive.
The Mogollon Rim is a topographical and geological feature cutting across the U.S. state of Arizona. It extends approximately 200 miles, starting in northern Yavapai County and running eastward, ending near the border with New Mexico.
Click on the icons below for more information…